4-Week SOFTBALL CATCHING CLINICS!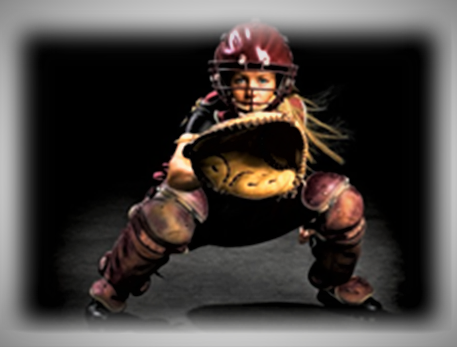 Fielder's Choice is proud to offer these Fall Softball Catching Clinics hosted by LVHS HEAD COACH, Carly Schmidt.
For Catchers of all abilities, these clinics teach the fundamentals needed to excel at the position. Topics covered include: proper stances, receiving and framing techniques, transfers and throwing, blocking and more!
BEGINNER'S CLINIC
Tuesdays, 5:30-6:15pm- 11/7, 11/14, 11/21, 11/28
Ages 8-12
---
INTERMEDIATE/ADVANCED CLINIC
Tuesdays, 6:30-7:15PM- 11/7, 11/14, 11/21, 11/28
Ages 10-14